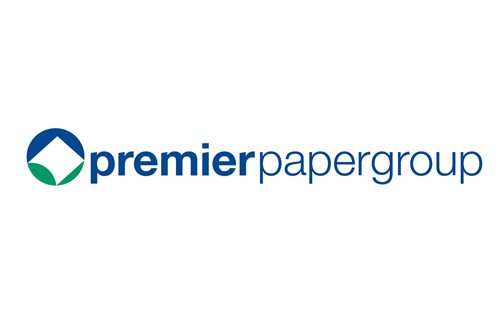 NEW Pricing from Premier Papers
Due to the loss of PaperlinX and the deals we had with them on papers such as Pro Design, Hp etc, I have now negotiated a deal with Premier Paper. The loss of PaperlinX has left a hole in the GDL coffers and I am really happy to ask that you support this contract to the best of your abilities as we have a growth bonus agreement with Premier paper and I am very keen to see GDL move up to the next band, and increase the income to the group,
Please find below the GDL base prices for this agreement. If any of you have a local price on any products they will continued to be honored and we will look at the overall pricing for the group in 6 month time.
I have heard that there has been some supply issues with Colortech and the Pro Design paper is a great alternative and I switch sold from Xerox to this product for 6 years with great success
If you do not currently have an account with this business please let me know and I will facilitate the fast-tracking of this process.
Kindest Regards
Jim Vaughan
http://gdlnetwork.co.uk/wp-content/uploads/2015/06/premier-paper-large.jpg
405
500
rhy5i3
http://gdlnetwork.co.uk/wp-content/uploads/2014/12/gdl1.png
rhy5i3
2015-06-01 16:23:18
2015-06-26 09:07:47
Premier Paper Prices